Bridge the gap between
knowing and earning.
You've done everything the "gurus" told you to do, and you're still spinning your wheels.  STOP!   I create leverage for coaches and consultants by helping them to create, launch, and grow successful memberships and online courses.  Create more impact, income and independence without creating additional burden or stress.
Take this survey to see the video that will put together the whole membership puzzle!

No two businesses are the same, so addressing the nuance matters. A lot. You don't deserve a cookie-cutter approach.
When you're ready to create a leveraged revenue source, I'll work with you to ensure that we take the critical look at your whole business, explore how leveraged revenue fits, and then we'll execute the right plan at the right time for you.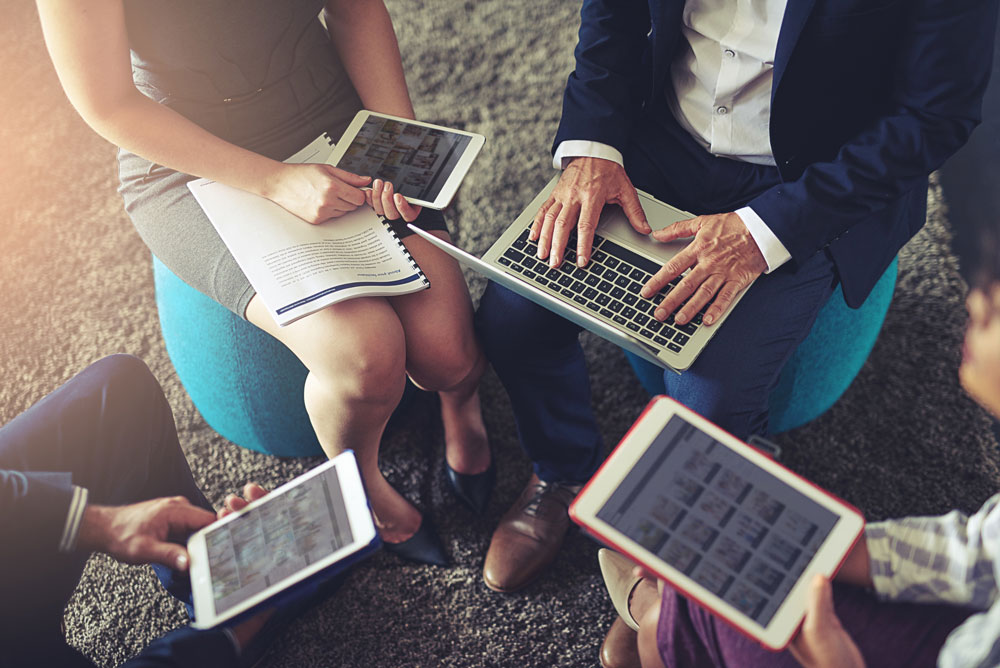 A few of my amazing clients…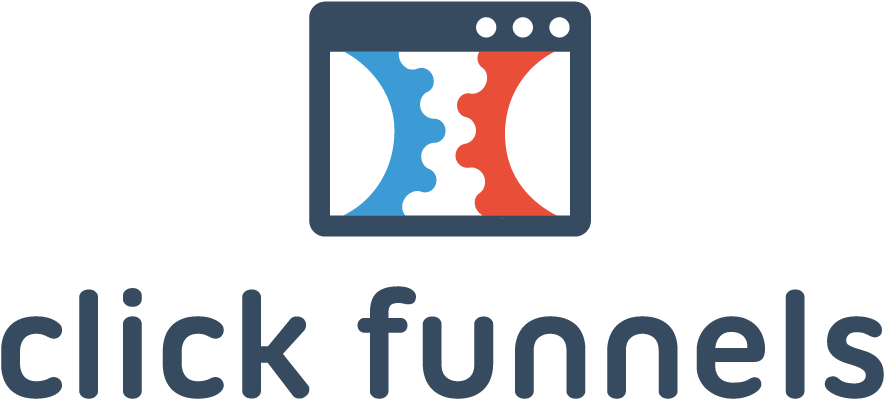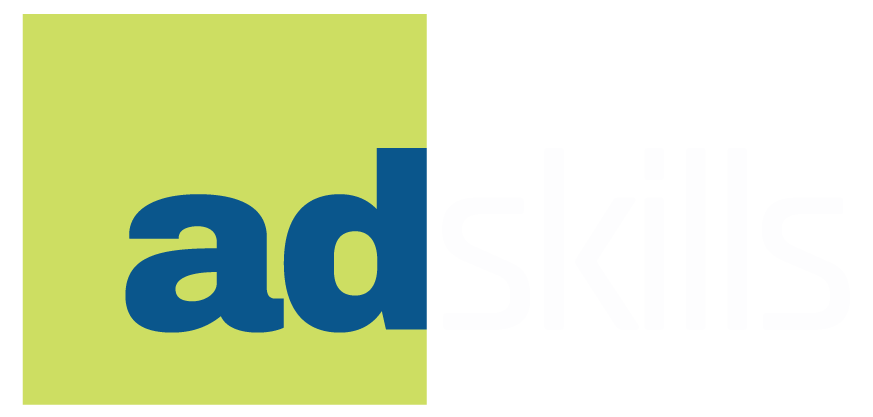 Achieving the results you want has never been more direct. I'll work with you to create a direct path from where you are today to where you want to be…and help you execute the right thing at the right time to get you there.